Vacation Bible School
Sky VBS 2012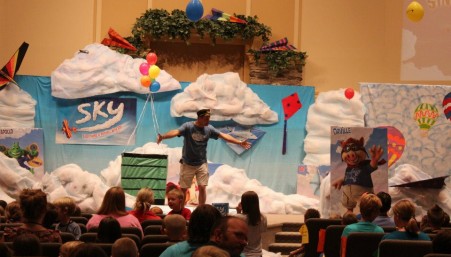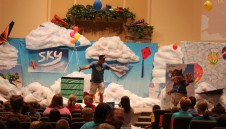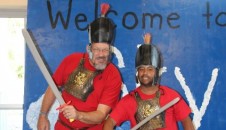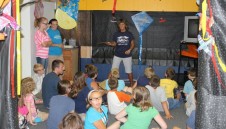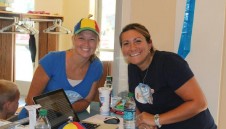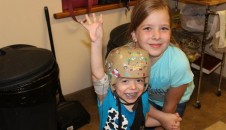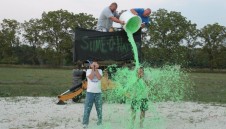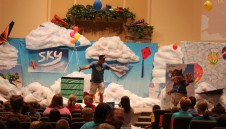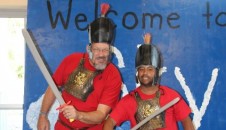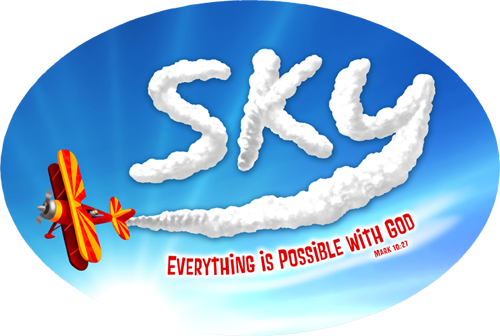 Imagine kids trusting God forever...the sky's the limit!
At Sky VBS, kids discover that by trusting God, everything is possible.
We had an amazing time at Sky VBS 2012! From an ultralight aircraft flying over the kids to drop candy, to Flash getting "slimed" on the last night, it was a blast!
51 kids gave their hearts to Jesus!!!
And as many as 148 were in attendance with us this year!
No matter who you are, no matter how you feel, no matter what people do,
no matter what happens, no matter where you go....
TRUST GOD!